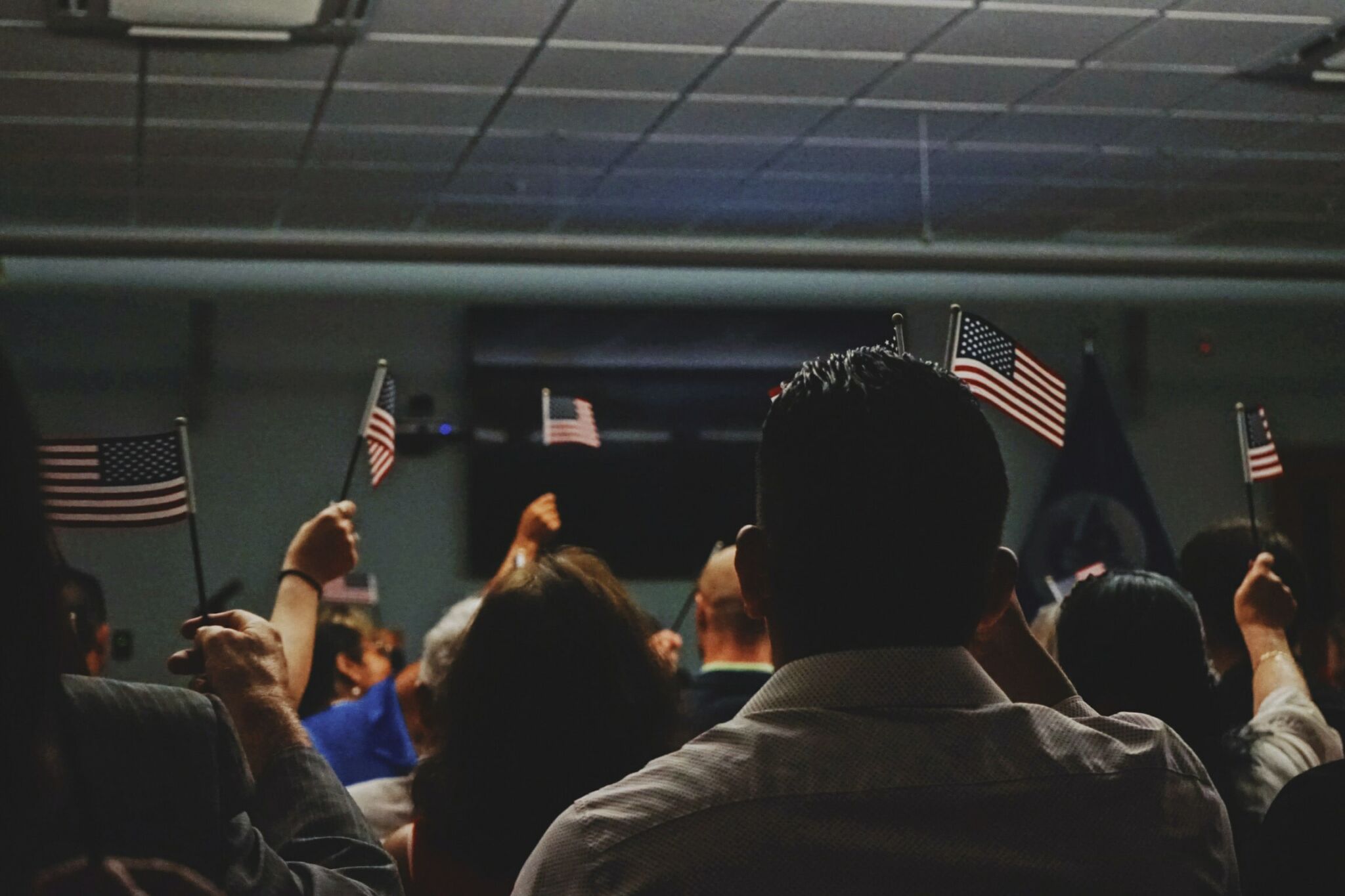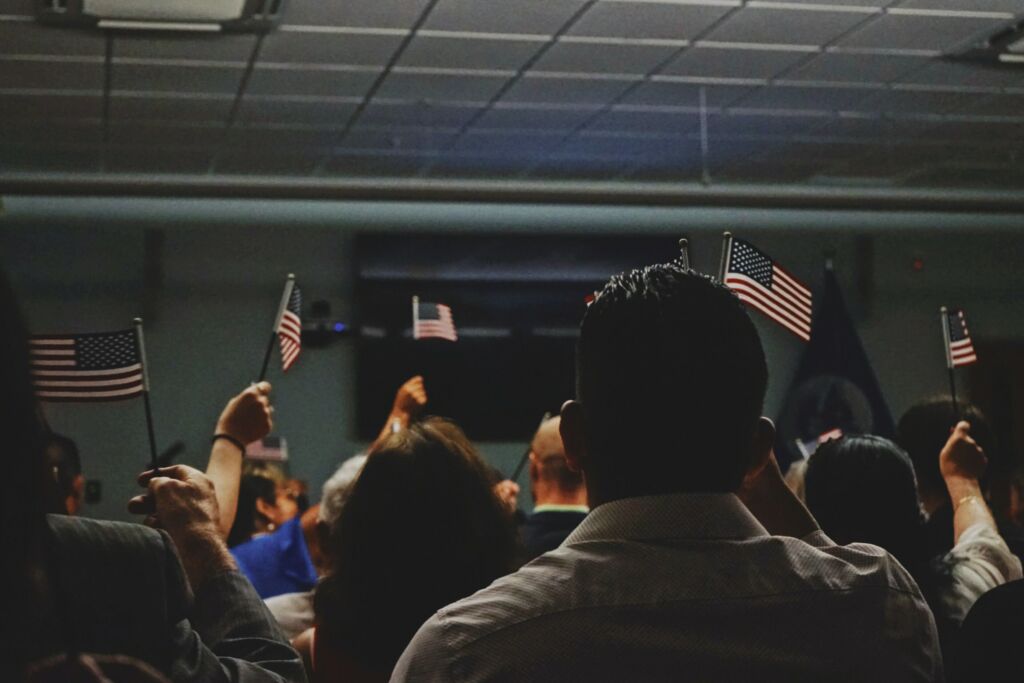 Fleeing your home and country for fear of your safety is a terrifying feat to endure. Fortunately, the U.S. grants refuge to individuals seeking asylum from their home country based on various circumstances. By working with our professional asylum lawyers at Barringer Law Firm, we can help you secure your safety and stay legally within the U.S.
Asylum Factors & Services:
An individual qualifies for asylum if they fear going back to their home country because of persecution or harm. In order to qualify for asylum, they must establish that they are a refugee who is unable or unwilling to return to their country of nationality based on one of the following factors:
Race 

Religion 

Nationality 

Membership in a particular social group

Political opinion
How The Asylum Process Works
Once a person is contacted by Customs Border Protection (CBP), they will be interviewed as to the purpose of entering the U.S. without a visa or entering without inspection (EWI). At this point, the person may explain they are a victim of persecution by the government due to one of the above categories. 
If an individual has entered the U.S. seeking asylum, they have within one year of their arrival to file Form 1-589, Application for Asylum and for Withholding of Removal to be eligible. Along with Form 1-589, an individual must include a letter clearly explaining the purpose of fleeing their home country as it pertains to the above categories. 
After asylum is approved, the steps toward permanent residency become achievable. The next step is to apply for a work permit, and if approved again, the final step is to apply for residency. 
Individuals that have surpassed the one-year deadline may not be eligible to apply for asylum. However, there are potential exceptions to the one-year deadline, and our team of asylum lawyers can help explore your options. If an individual is granted asylum outside of the one-year deadline, they may not be able to apply for legal permanent residency. 
If you or someone you know is seeking asylum, reach out to our knowledgeable asylum lawyers to start the process and find long-term safety within the U.S.