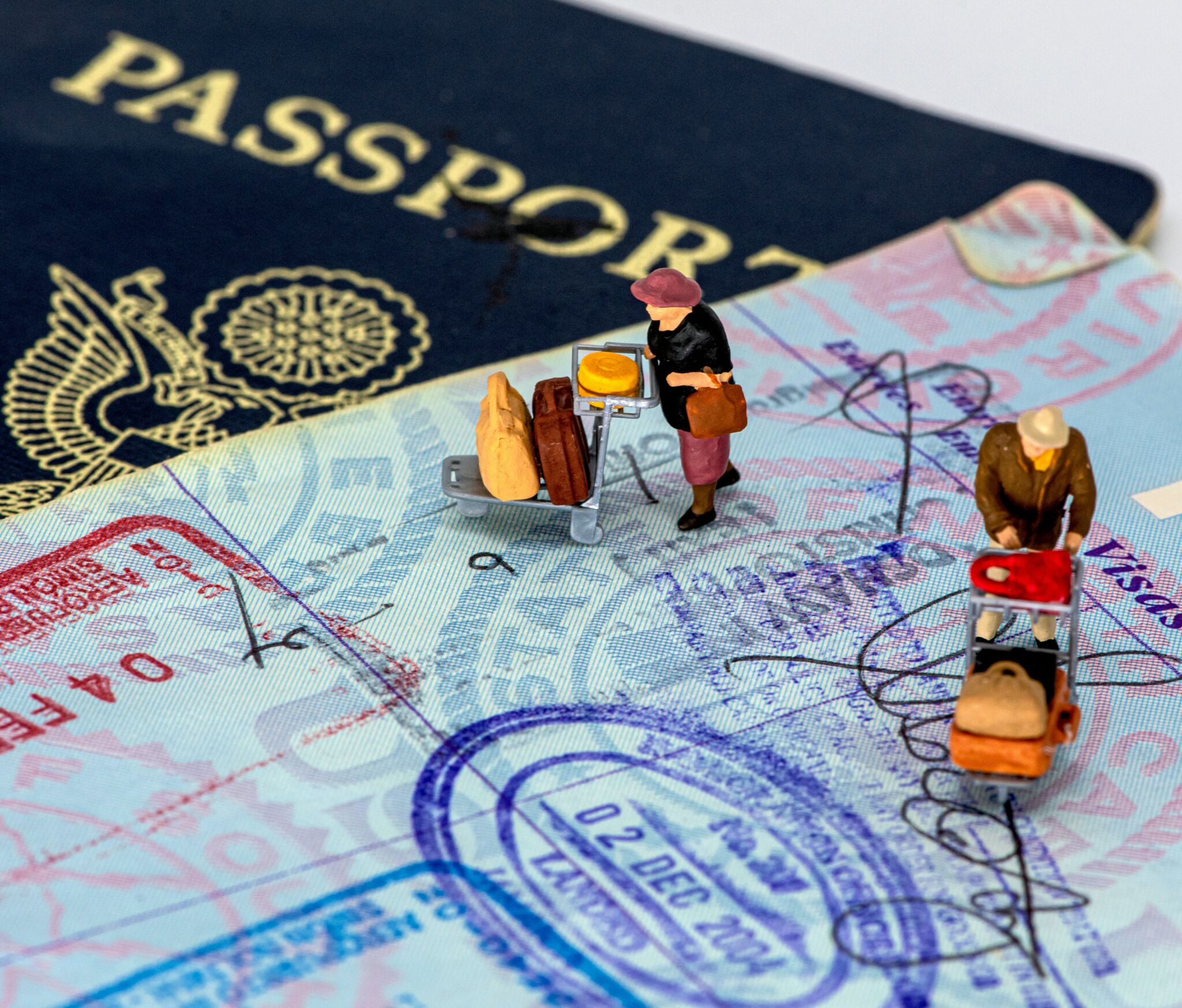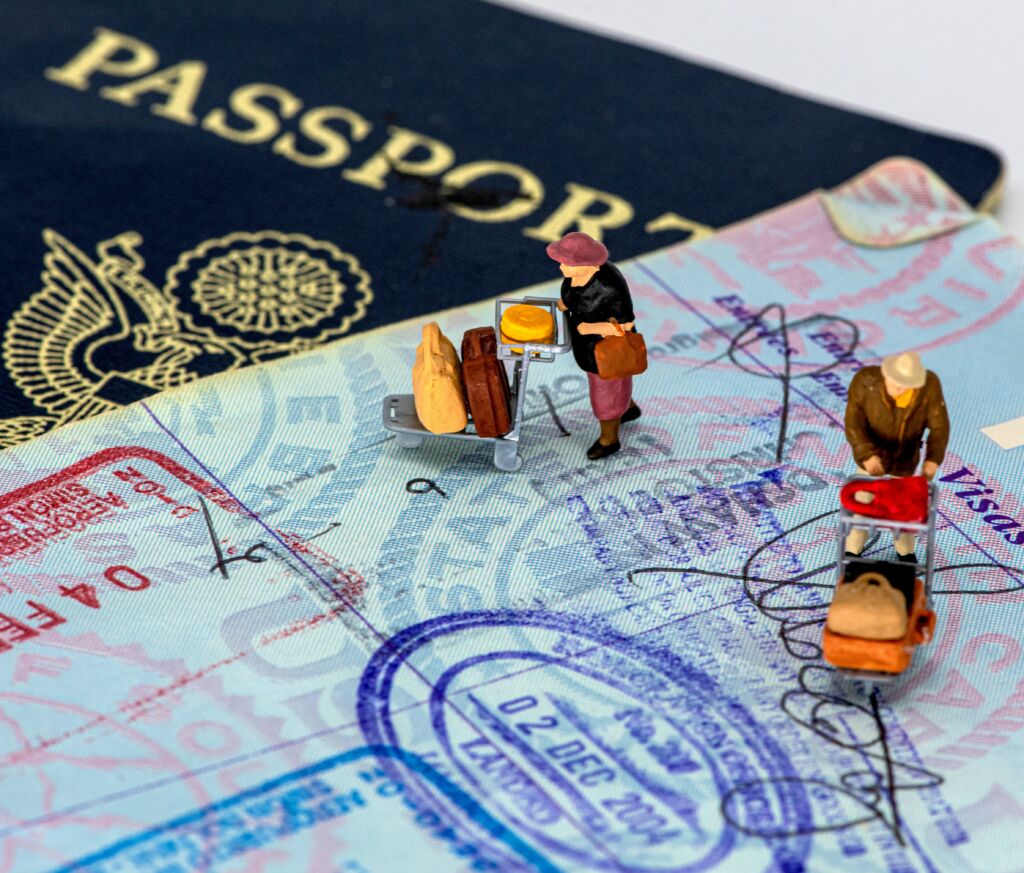 Obtaining a Permanent Resident Green Card
U.S. permanent residency is a highly sought-after status for many looking to build a life with family and loved ones. While applying for a green card may seem challenging, with the right help and resources, obtaining a permanent resident green card is manageable. At Barringer Law Firm, our goal is to help individuals who wish to live in the U.S. obtain the legal right to do so.
Our Green Card Services:
There are many pathways to obtain a green card. The two standard methods tend to be Family-Based and Employment-Based immigration. At Barringer Law Firm, our immigration attorneys are skilled at navigating the green card process, and our team will help you each step of the way. Our services include:
Family Sponsorship
An immediate relative of a U.S. citizen
Other relatives of a U.S citizen or lawful permanent resident

Unmarried son or daughter of a U.S. citizen or lawful permanent resident
Married son or daughter of a U.S. citizen
Brother or sister of a U.S. citizen
Spouse of a lawful permanent resident

Fiance of a U.S. citizen
Widow (er) of a U.S. citizen
Employment-Based Visas
Immigrant Worker
Immigrant Investor
Refugee or Asylee
Were admitted as a refugee at least 1 year ago
Were granted asylum status at least 1 year ago
Human Trafficking and Crime Victims
Currently have a T nonimmigrant Visa
Currently have a U nonimmigrant Visa
Other
Green Card Requirements & Eligibility
How The Green Card Process Works
Eligibility requirements will differ per category in which an individual applies for a green card and whether they currently reside in the U.S. or not. If an individual is eligible to apply, they will need to complete two forms – an Immigrant Petition and Form I-485. The Immigrant Petition will need to be filed by a sponsor or someone petitioning for you. The application process is very competitive, and after filing for a green card, the following steps to reach final approval can be challenging. The best way to learn how to file for a green card is to talk with a knowledgeable immigration attorney who understands the process.