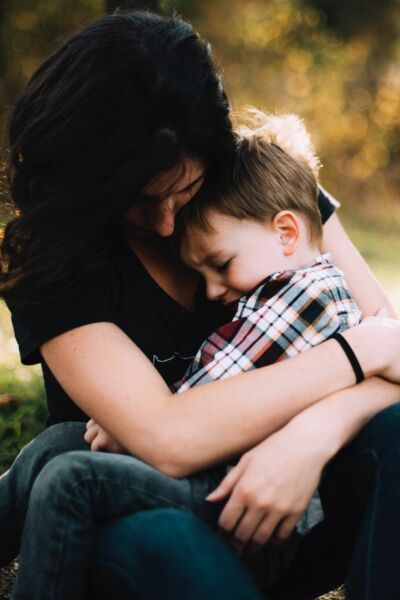 At Barringer Law Firm, we know one of the hardest problems to face is the possibility of losing custody of your children. Our expert family law attorneys will be there for you, providing aggressive representation to protect your parental rights in court.
Types of Family Law Cases
Our family lawyers handle all aspects of a divorce or separation where children are involved. You can count on us to fight for your rights regarding:
The amount of time your child will live with you.

Child Support:

The amount of money your partner needs to pay you to support your child's needs.

Alimony:

The amount of money your partner needs to pay to maintain your financial position and lifestyle.

Division of Assets & Debts:

How shared finances will be separated.

Parental Rights:

Any other factors relating to your future with your children.

Official separation proceedings in addition to childcare decisions.
Contact Our Colorado Family Lawyers
Once we have met with you and gotten the facts of your marriage, we can formulate a strategy to fight for your rights in court. Schedule a consultation with our Denver family lawyers at Barringer Law Firm and we will help you through the mediation, settlement, and any necessary legal proceedings to protect the safety and future of you and your family.