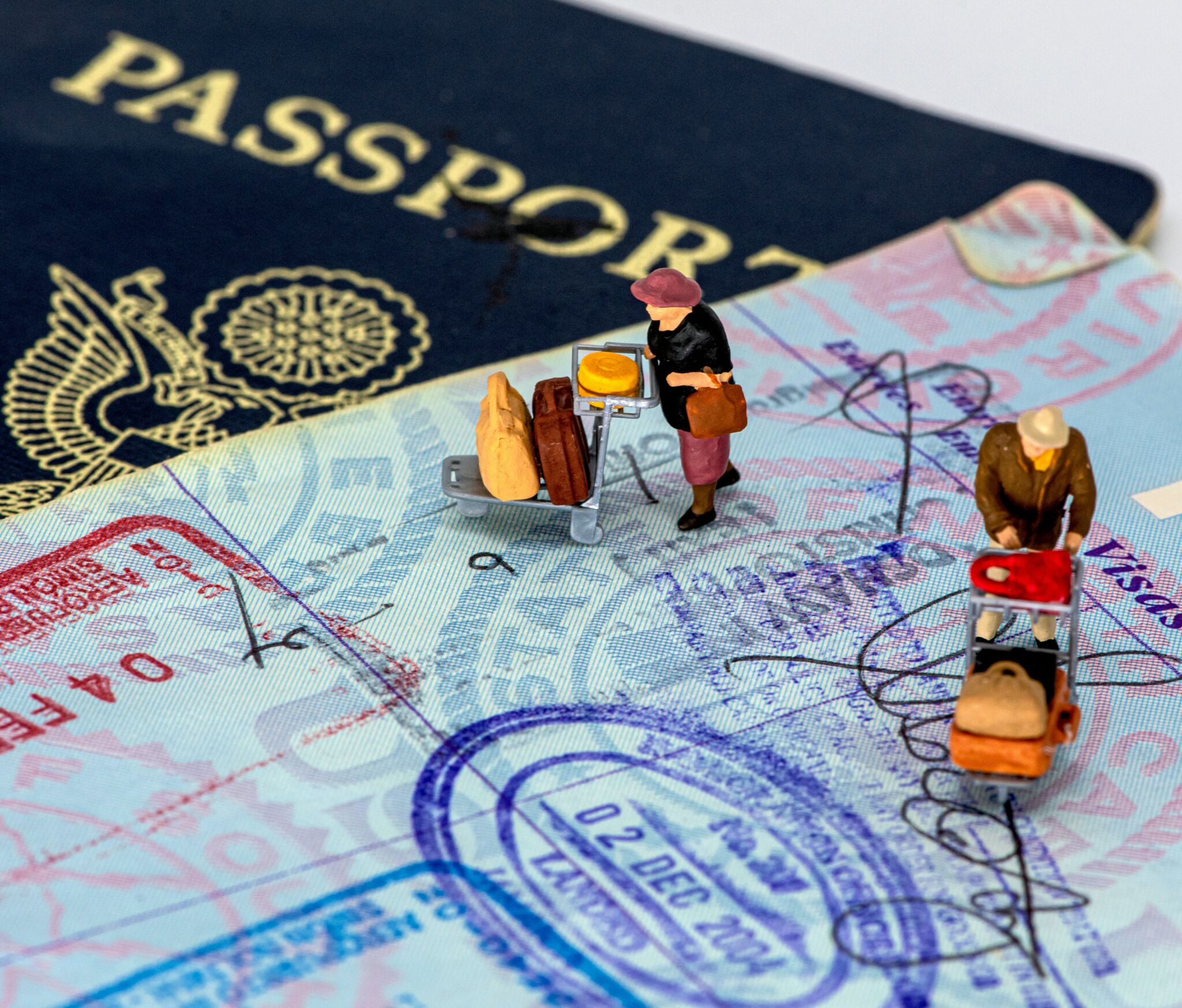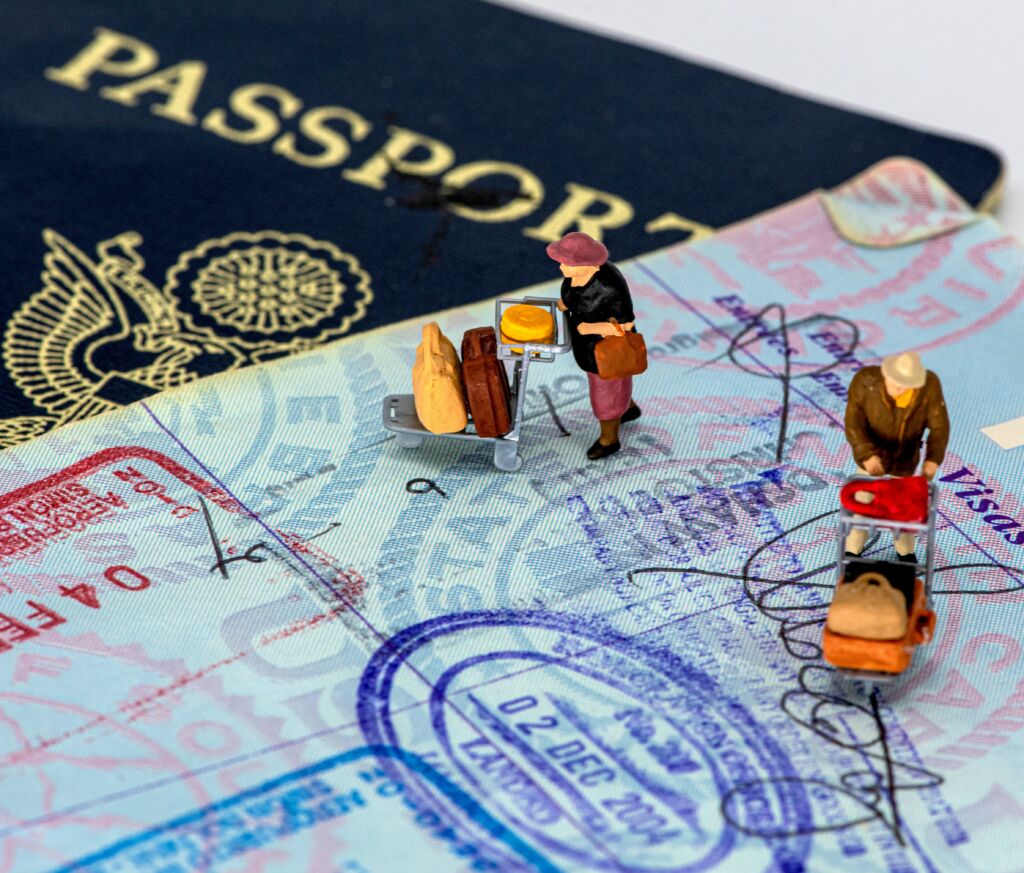 Navigating the United States immigration process can be difficult to manage without the support of experienced attorneys. Our team of immigration lawyers at Barringer Law Firm have seen it all, and can help you fight for your rights in all types of immigration cases. Learn more about what our immigration lawyers in Denver can do for you and call today for a consultation.
Types of Immigration Visas
Not sure what kind of visa you need to apply for? Already applied for a visa, but need help securing it? Our immigration lawyers can help tackle problems and secure your rights for all of the following immigration visa types:
Fiancé(e) Visas

Student Visas
Barringer Law Firm also offers assistance in other immigration matters such as the procurement of a Green Card or securing permanent U.S. citizenship. No matter what stage of the immigration process you or your loved ones are in, Barringer Law Firm is here to help.
Immigrating with your family or finding a way for family members to join you in the U.S. can be incredibly stressful. In addition to helping with family visas, the immigration attorneys at Barringer Law Firm can assist with family-based immigration issues such as:
Marriage-based Residency

Petitions for parents, children, spouses, and siblings

Fiancé(e) Visas

Adoption
If you are a U.S. Citizen or Lawful Permanent Resident (LPR), you are eligible to file a immigration petition with United States Customs and Immigration Services for some of your family members, whether here in the United States or abroad. U.S. Citizens can petition for their spouses, children (any age and married or unmarried), parents, siblings, and fiancé(e)s.  Legal Permanent Residents (LPR) may petition for their spouses and unmarried children (regardless of age).   
If you are a U.S. citizen petitioning for a fiancé or fiancée abroad, an applicant must show that your engagement is real and not just for immigration purposes.  If you are approved, you are given 90 days from the date your fiancé(e) enters the country to get married. 
Questions on your unique family immigration case? Call our office today to meet with our immigration attorneys.
Are you or a loved one facing deportation or other legal issues that could threaten your immigration status? Our immigration lawyers can provide counsel and fight for your rights in bond cases or criminal detention, as well as build a defense against deportation so that your legal troubles don't threaten your immigration status.