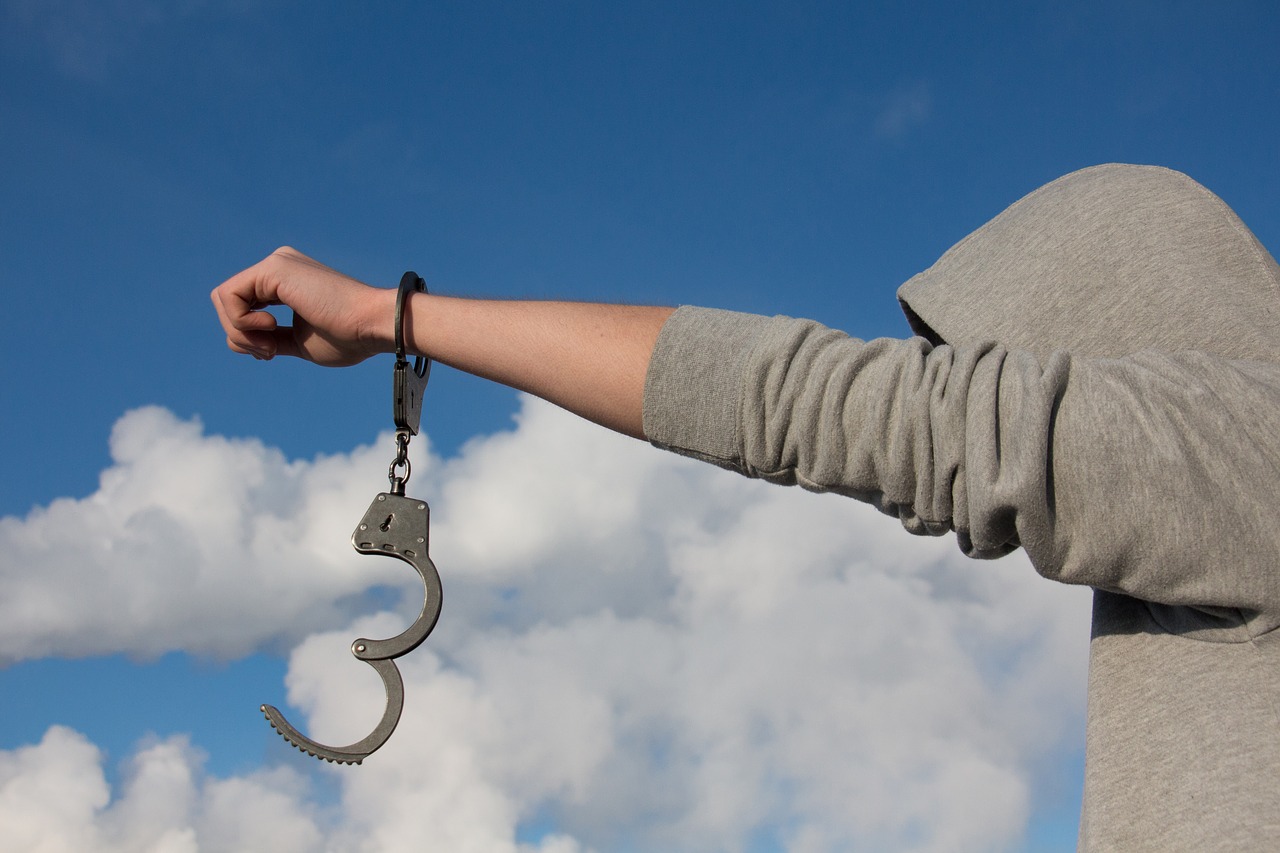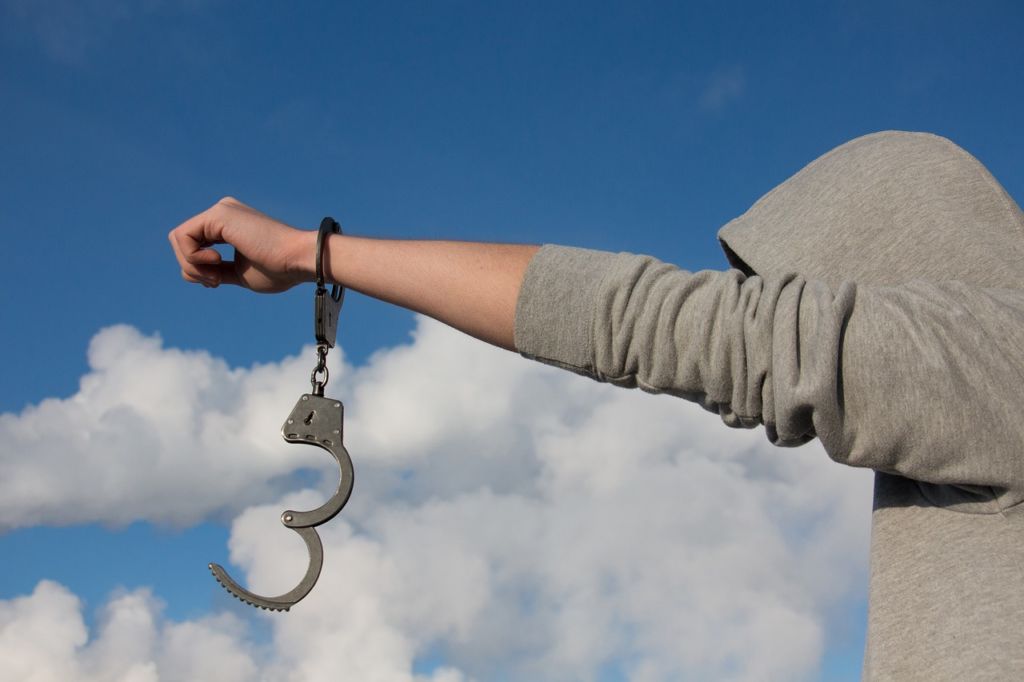 Being arrested is a frightening experience. If convicted, you run the risk of jail, possible deportation, job loss, separation from your family, and the loss of your property. A criminal conviction leads to a permanent criminal record and can have many other life-altering consequences.
Whether you are facing Felony or Misdemeanor charges in Denver, our criminal defense attorneys have the experience and tenacity necessary to protect your rights and get you the best possible results.
Facing Criminal Charges? Our Attorneys Can Help.
If you've been arrested for a criminal charge, the most important thing to remember is your right to remain silent. Anything you say to the officers can and will be used against you. Exercise that right, and our attorneys can help fight for you in court to ensure you receive a fair and just trial.
Barringer Law Firm offers criminal defense services in Denver against charges of:
If you're facing any of these charges, you need help from experienced criminal defense attorneys. Give the team at Barringer Law Firm a call to start building a solid defense today.
How the Criminal Defense Process Works
In the case of criminal charges, it's the job of our attorneys to ensure that the government is taken to task with the burden of proving a person's guilt. Our legal system is built on the foundation of "innocent until proven guilty", and our criminal defense attorneys have the experience and tenacity necessary to fight and uphold that foundation.
When you work with Barringer Law Firm on a criminal defense case, you should expect the process to go as follows:
Our attorneys will examine the evidence to make sure the investigation was done properly. If not, we will push to get the case dismissed.

We will also examine those involved in the case. Looking into the witnesses, detectives and officers involved, and any other involved parties may give us additional insight or angles we can use to your advantage.

Once the case goes to trial, our criminal defense lawyers will do what they do best and fight for your rights in the courtroom. We have a great track record, and will do everything we can do to win your case.
At Barringer Law Firm, we take criminal defense seriously and work hard to provide our clients with the attention and expertise that they need. Get in touch with our criminal defense lawyers and start building your case.