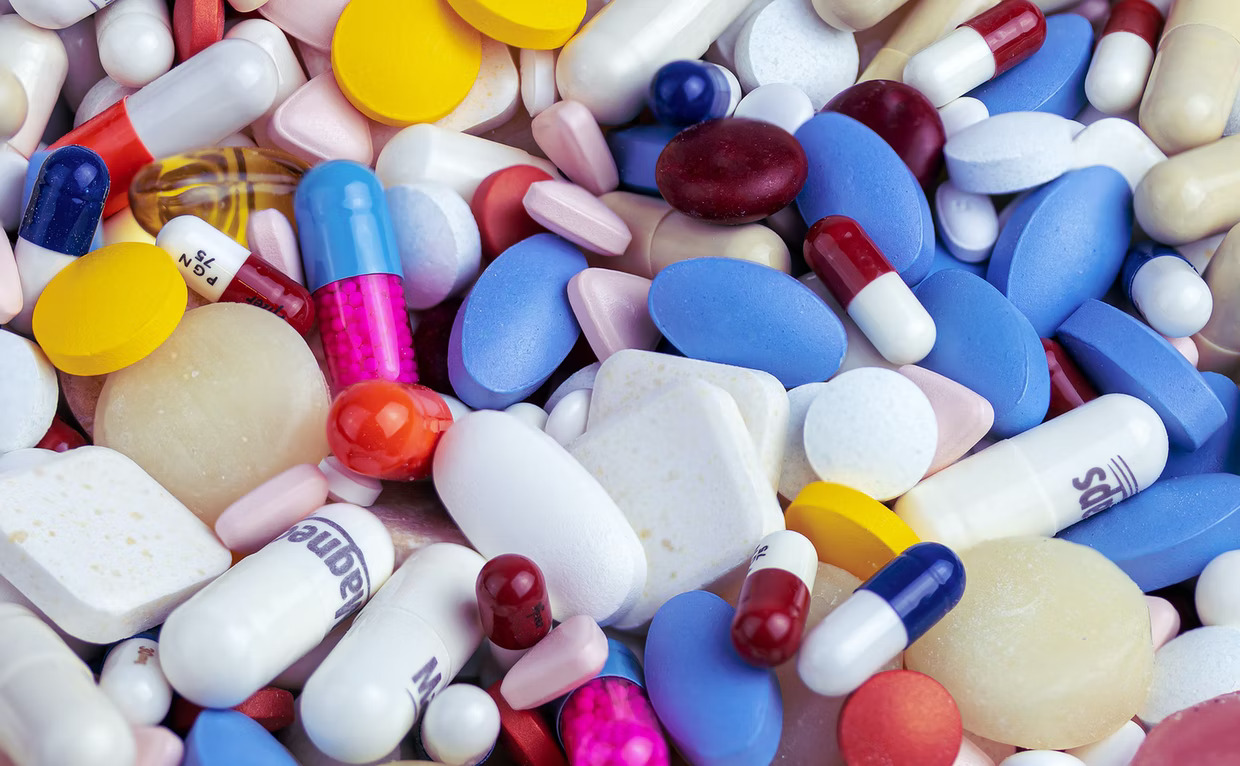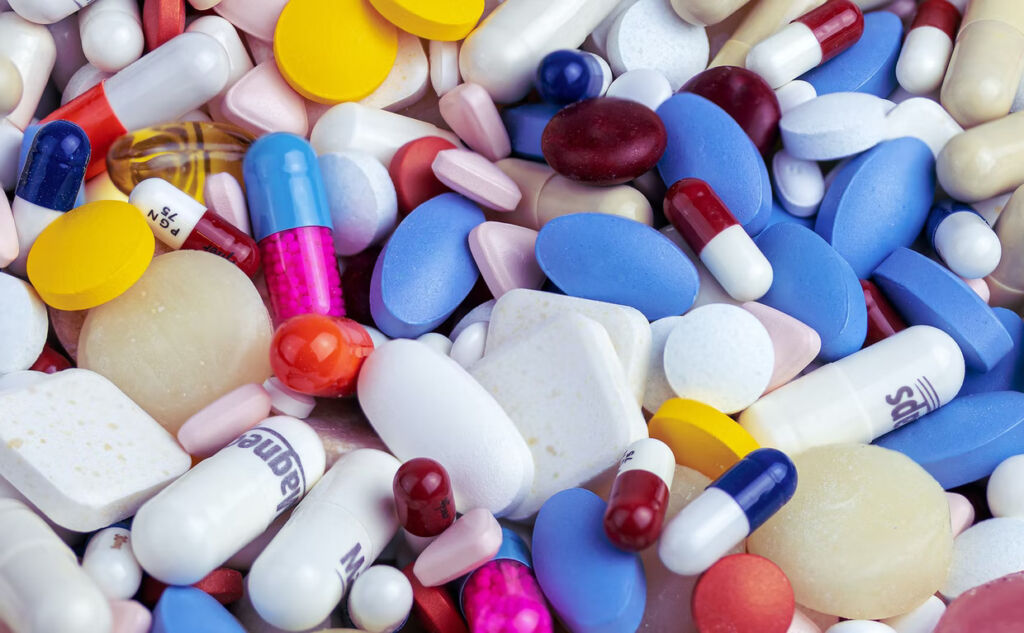 Being arrested for a drug charge can be scary. Depending on the type or amount of drug you possess or distribute, it can be a serious and life-changing experience. If convicted, individuals can be sent to jail and encounter job loss, potential deportation, and loss of property. Our drug possession and drug offense lawyers are committed to fighting for your case and will work hard to give you the best possible outcome.
Drug Possession and Distribution Laws in Colorado
In Colorado, the law states that any equipment used to conceal, prepare, manufacture, inhale, or inject illegal drugs is prohibited.
The seriousness of conviction depends on two primary factors. The type of drug you possessed or distributed and the amount of that particular drug. Here are the four classifications for the types of drugs that lead to a potential drug charge.
Classifications of Drugs:
Schedule l

Schedule ll

Schedule lll

Ketamine, Vicodin, Anabolic Steroids

Schedule lV

Schedule V

Cough Suppressant with Codeine
AMOUNT OF DRUGS & RELATED CHARGES
How Our Drug Offense Lawyers Can Help
Our team of drug possession lawyers at Barringer Law Firm can help you in your drug charge defense. The strategies and tactics we use to fight drug charges will depend on your case's exact facts and circumstances and the charge you are facing. Contact one of our knowledgeable drug offense lawyers today.