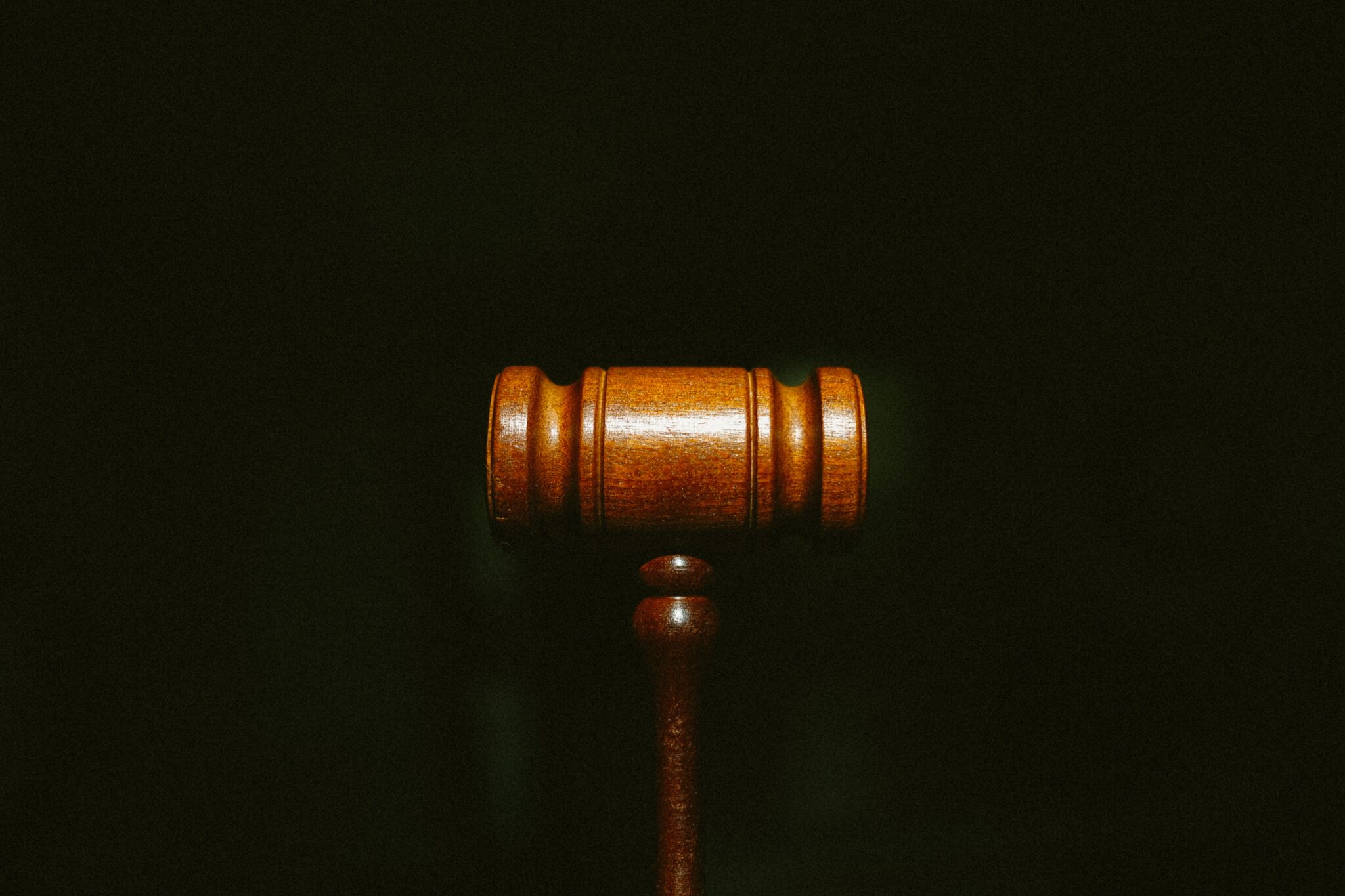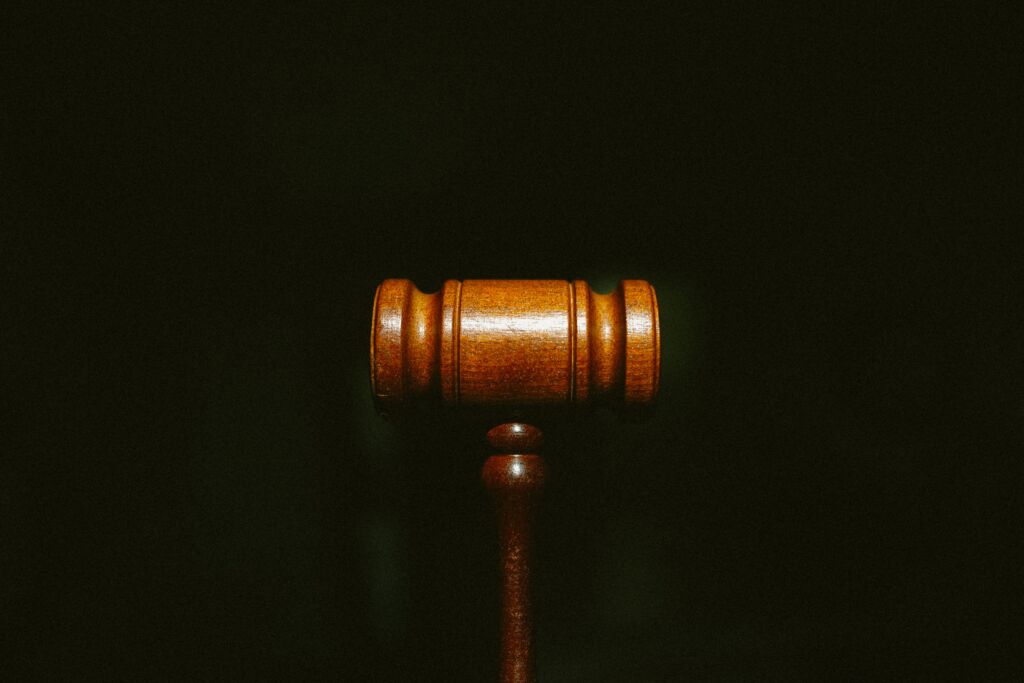 Individuals detained by ICE can be released from custody through the acquisition of an immigration bond. Similar to a typical bail bond, immigration bonds are crucial for getting your loved one released from detention and buying more time to build their case with an immigration lawyer.
If you or a family member has been detained in an immigration facility due to a local, state, or federal criminal matter, trust the team at Barringer Law Firm. We handle all aspects of criminal law and understand how that criminal charge or conviction will affect your prospects of getting a bond with the Executive Office of Immigration Review.
How Does the Immigration Bond Process Work?
Immigration bonds are only applicable for individuals who have been detained by ICE (U.S. Immigration and Customs Enforcement) for immigration issues.
The other big difference between typical bail bonds and bonds for immigration is that the Immigration Judge must first determine whether or not an individual is eligible for bail before they can negotiate to be released from ICE custody. The Immigration Judge typically looks at two things to determine eligibility:
Is the person a flight risk (will they come back to court for their appointed date)?
Is the person a danger to their community?
At Barringer Law Firm, we strongly recommend working with an immigration lawyer to argue your case in court. We will make sure that those two questions are assessed fairly by the Immigration Judge, and protect your right to release from detainment via immigration bond.
Why Is It Important to Get an Immigration Bond?
Acquiring a U.S. immigration bond is important not only for getting released from custody and returning to important daily demands, but also for prolonging the timeline of your case.
The docket of cases for detained cases goes much more quickly, meaning that you could only have 6 months to a year to remain in the country if the end result of your case is deportation. This is not much time, and you won't be able to live those months outside of a detention center.
Once released from ICE detention via an immigration bond, your case could now last several years, affording you valuable time to live your life in the United States while your verdict is pending in immigration court.
Who Can Acquire an Immigration Bond?
When acquiring an immigration bond for a loved one, the individual paying the bond must either be a U.S. citizen or a Legal Permanent Resident. The person in custody is not able to procure a bond for themselves.
Do you need help getting an immigration bond for a loved one currently detained by ICE? Talk to our immigration bond lawyers today – we can help.