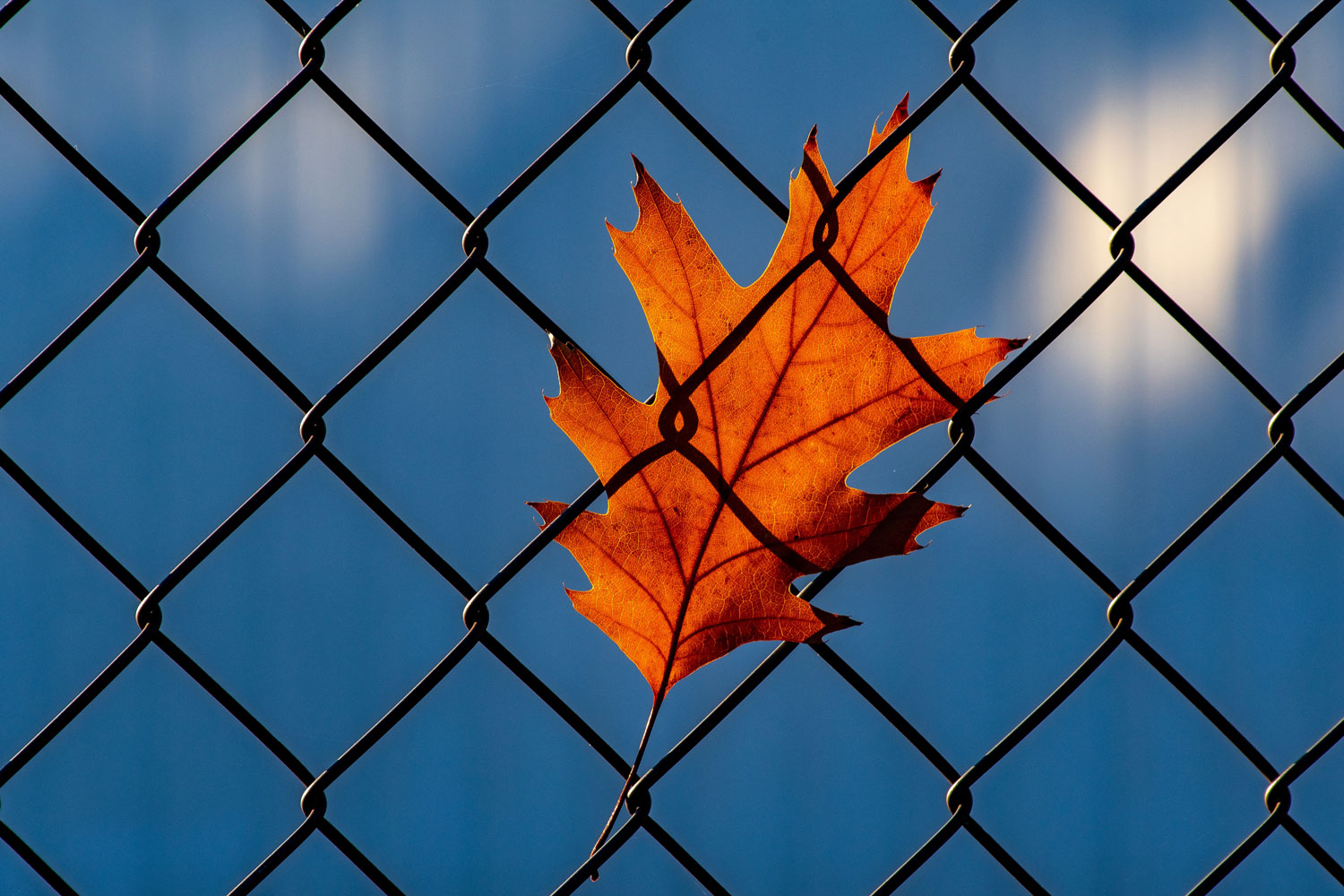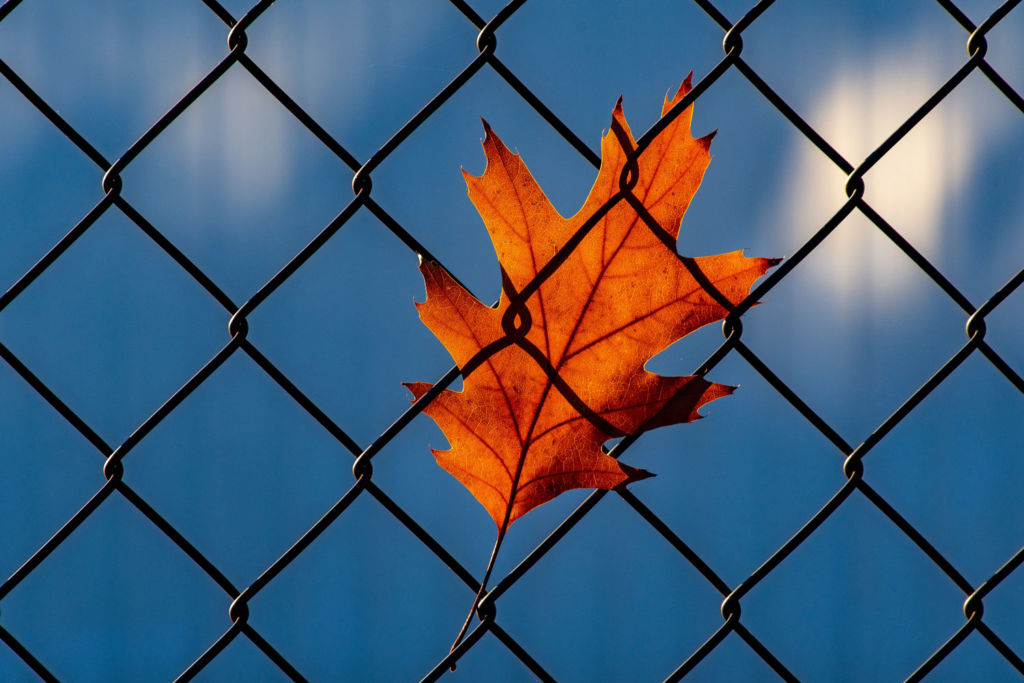 Deportation can disrupt and ruin the lives of immigrants and their family members living in the United States. At Barringer Law Firm, our goal is to help individuals who wish to live in the U.S. obtain the legal right to do so. We understand the legal challenges of the deportation process, and our experienced deportation attorneys work hard to ensure that the individual at risk feels secure that their right to live in the U.S. will not be taken away.  
The Deportation Process
How Our Removal Defense Lawyers Can Help
There are multiple reasons why a Legal Permanent Resident (LPR) or immigrant may find themselves being deported. Those reasons may include:
Failure to obey visa terms

Failure to change address through the U.S. Citizenship and Immigration Services

Crime violations or violation of immigration laws (also referred to as crimmigration)
It's natural to panic if you or someone you know has violated one of these immigration requirements. We want you to know that your rights are important to us, and we recommend contacting a deportation defense lawyer before agreeing or signing any documents. At Barringer Law Firm, our team of attorneys have experience in the nuances of the legal process and are here to help protect your rights to reside legally in the United States. 
If you find yourself in contact with the GEO Group over a criminal issue, the most important thing is that you do not sign anything. Because removal proceedings are civil actions, the legal process is different than it is in a criminal proceeding. Before signing any documents, contact our removal defense lawyers for help.
Barringer Law Firm specializes in both criminal defense law and immigration law, which means that our attorneys are extremely well-equipped to fight for your rights in deportation cases when you are facing pending criminal charges. Our lawyers are well-equipped to handle crimmigration cases. No matter how long your case takes, we'll be right by your side making sure your rights are protected.
Our Deportation Defense Services Include:
If you are not a Legal Permanent Resident, you may be eligible for Non-LPR cancellation of removal (42b) under INA section 240A as a form of discretionary relief from removal.  
 To be eligible for this relief, you must establish that: 
 

You have been physically present in the United States continuously for a period of not less than 10;

You have good moral character;  

Your removal would be an extreme hardship to your qualifying relative (USC spouse, Child, Parent). 
In order to qualify for asylum, you must establish that you are a refugee who is unable or unwilling to return to your country of nationality because of persecution or a fear of persecution on account of one of the following: 
Race 

Religion 

Nationality 

Membership in a particular social group

Political opinion 
In addition to asylum, you may also apply for the Convention Against Torture ("CAT") relief. To be eligible for the government to give you protection under CAT, you must show that you would:  
Be in danger of torture in your country; 

Meet the definition of torture, which includes any intentional act that inflicts severe mental or physical pain or suffering; 

Be subject to torturing done with the consent, prompting, or permission of a person acting in an official capacity on another person.