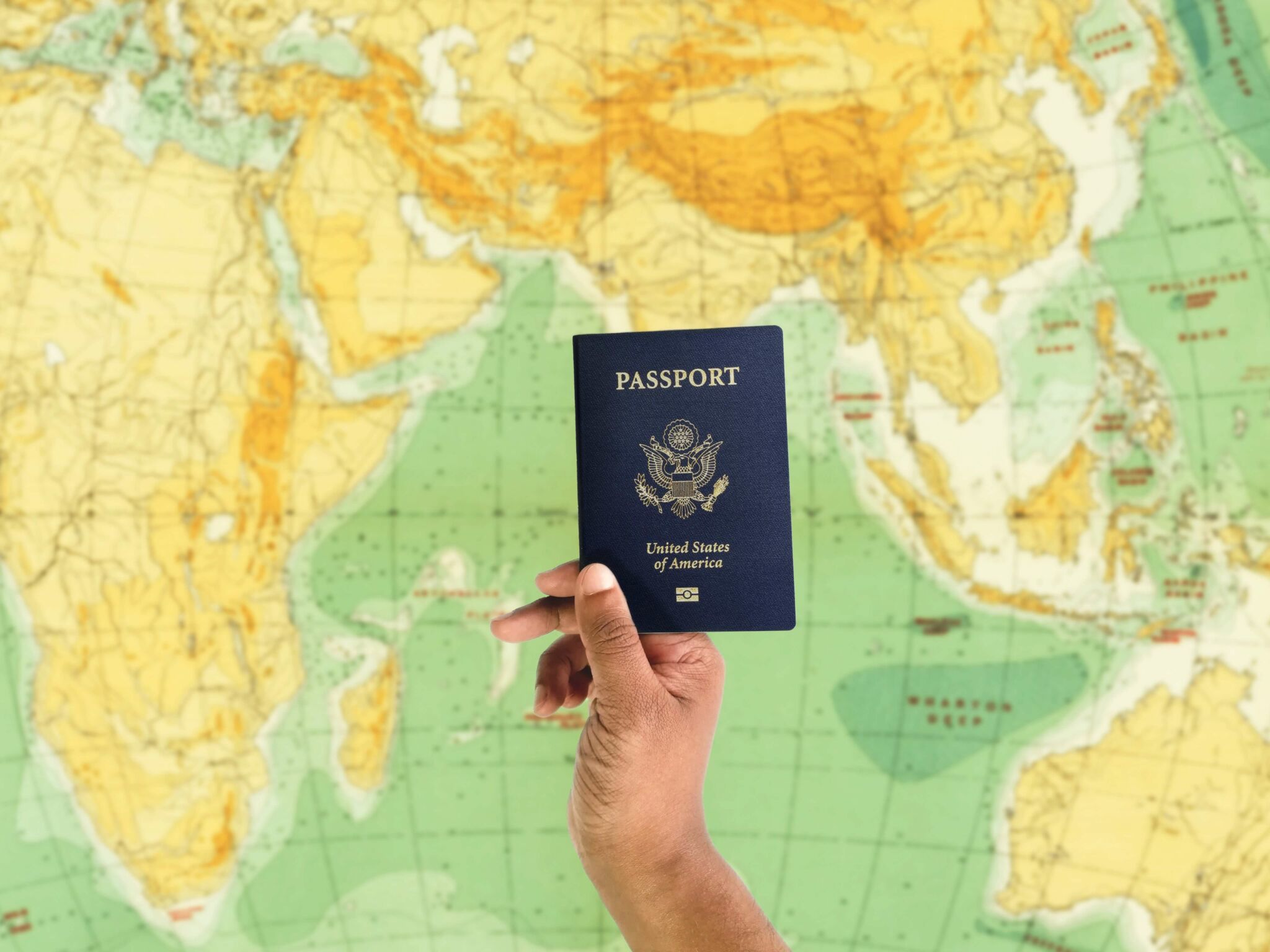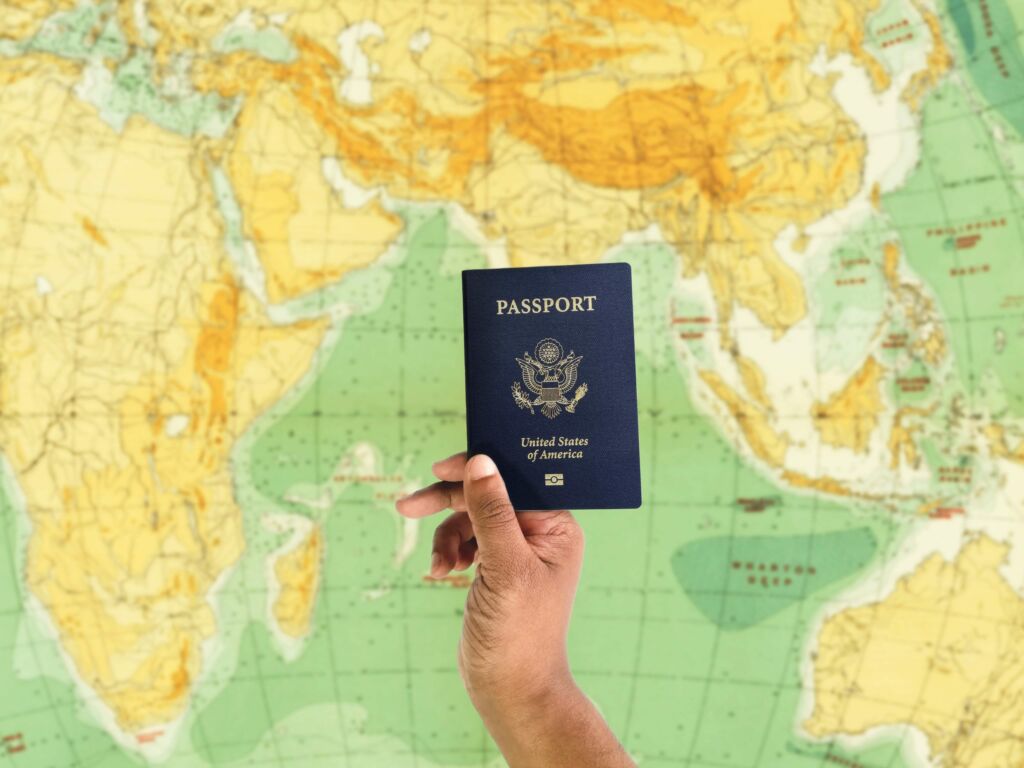 Becoming a United States citizen is a huge accomplishment and milestone in an immigrant's life. Each year the U.S. grants citizenship to individuals through the naturalization process. However, the path toward citizenship comes with many responsibilities and is challenging to navigate alone. At Barringer Law Firm, we want to support you in the citizenship process and towards a life of enjoying the rights and privileges of a U.S. citizen.
Our Naturalization Services Include:
Having a naturalization lawyer working with you through the process will go a long way towards securing U.S. citizenship. Our team of naturalization lawyers will ensure you are prepared for the application and USCIS interview process. Our naturalization services include support for those who are:
Lawful Permanent Resident of 5 years

Married to a U.S. Citizen

Serving in the U.S. Military or U.S. Military Family Member

Child of a U.S. Citizen
Your Path To Citizenship: How It Works
There are multiple steps before you can officially become a U.S. citizen. First, an individual must apply for naturalization by filing an Application for Naturalization, Form. Second, the individual must fulfill the eligibility requirements in the Immigration and Nationality Act outlined below:
Be at least 18 years of age.

Show that you are a lawfully admitted permanent resident of the U.S.

Have resided in the U.S. as a lawful permanent resident for at least five years.

Have been physically present in the U.S. for at least 30 months

Be a person of good moral character.

Be able to speak, read, write, and understand the English language.

Have an understanding of the fundamentals of the history, principles, and form of the U.S. government.

Demonstrate an attachment to the principles of the Constitution and be well-disposed to the good order and happiness of the U.S.

Be willing and able to take the

Oath of Allegiance

.
After meeting these requirements, the final step in the naturalization process is to schedule an interview with a U.S. Citizenship and Immigration Services officer. At Barringer Law Firm, our team of naturalization lawyers can help inform and advise you through each step of that process and give you the resources to secure citizenship in the United States.