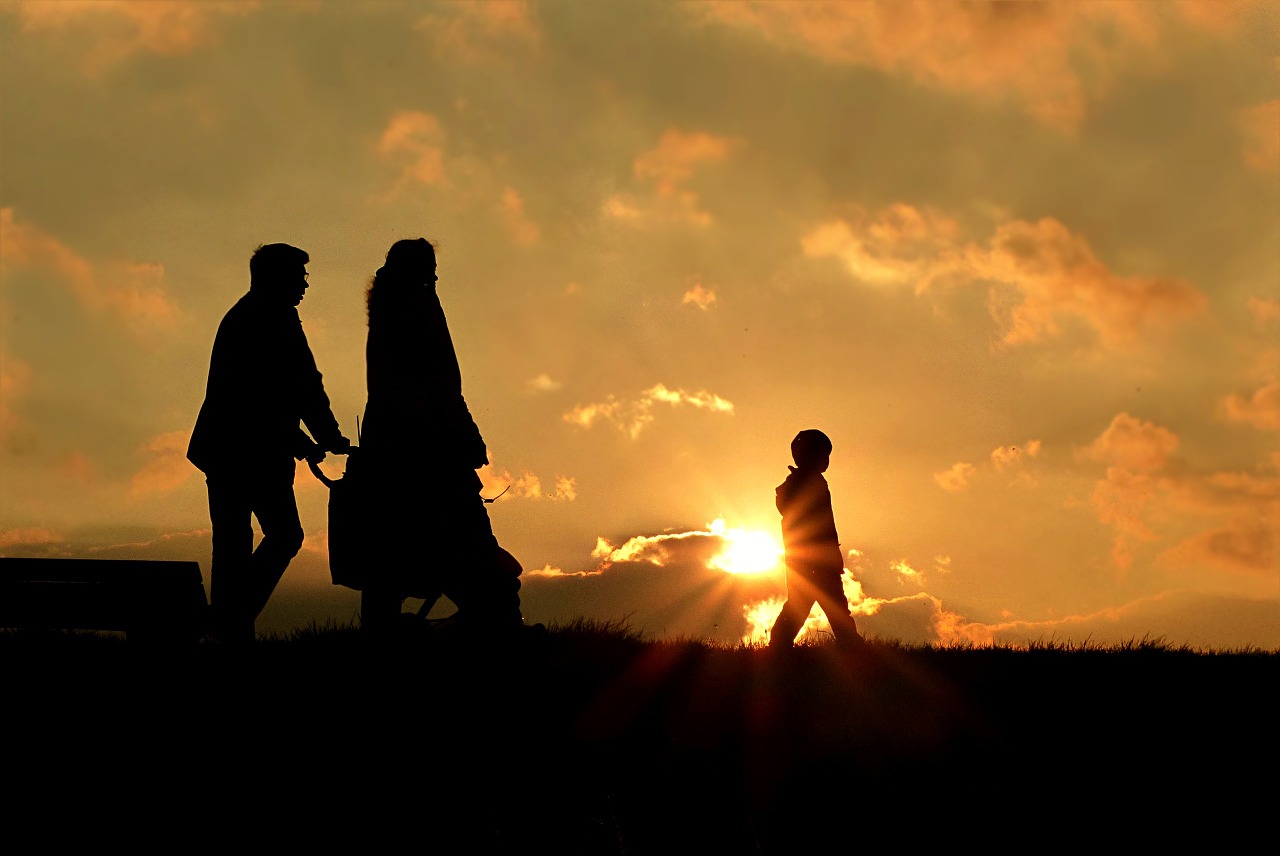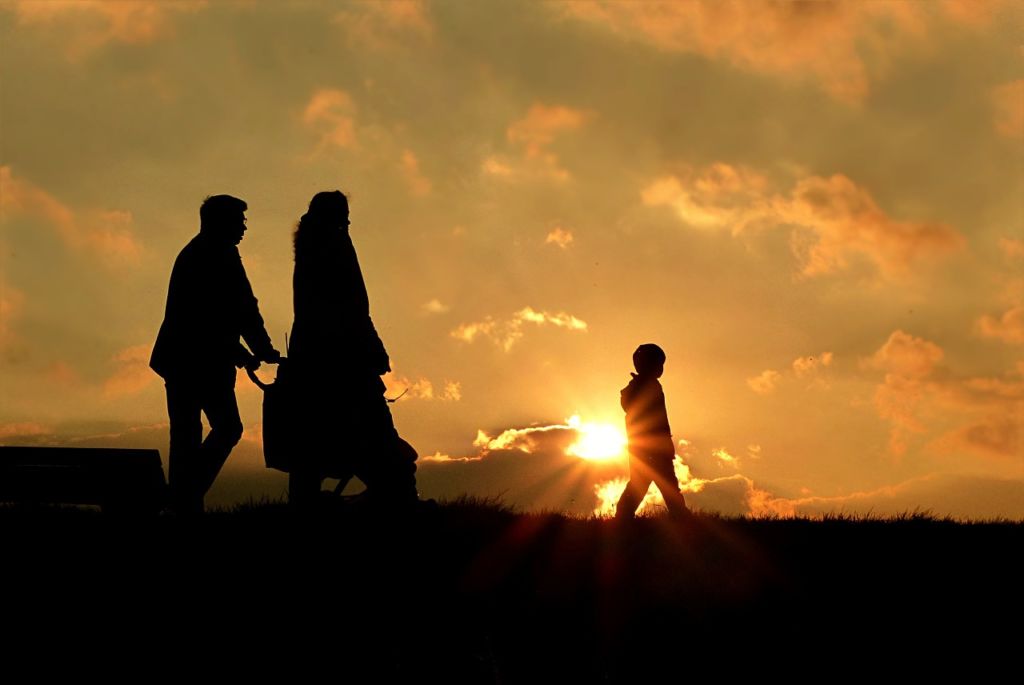 At Barringer Law Firm, we understand that no matter the situation, divorce is a challenging time in your life – and in most cases the lives of your children, as well. 
When you entered into a marriage with your spouse, it was with the best of intentions. However, somewhere down the line things turned out differently, and you need to do what is best for yourself and your child or children. The direction of your own life, the lives of your children, and your collective financial wellbeing is now at stake.
In a time such as this, you need Barringer Law Firm on your team. Our Denver divorce lawyers will stand firmly by your side to support you and fight for your future. 
Our family law attorneys have handled all aspects of divorce including: parenting time (also known as "custody"), child support, division of marital assets and maintenance (also known as "alimony"). 
Barringer Law Firm's divorce lawyers are well-experienced trial attorneys who are more than happy to go to court and argue for your interests.