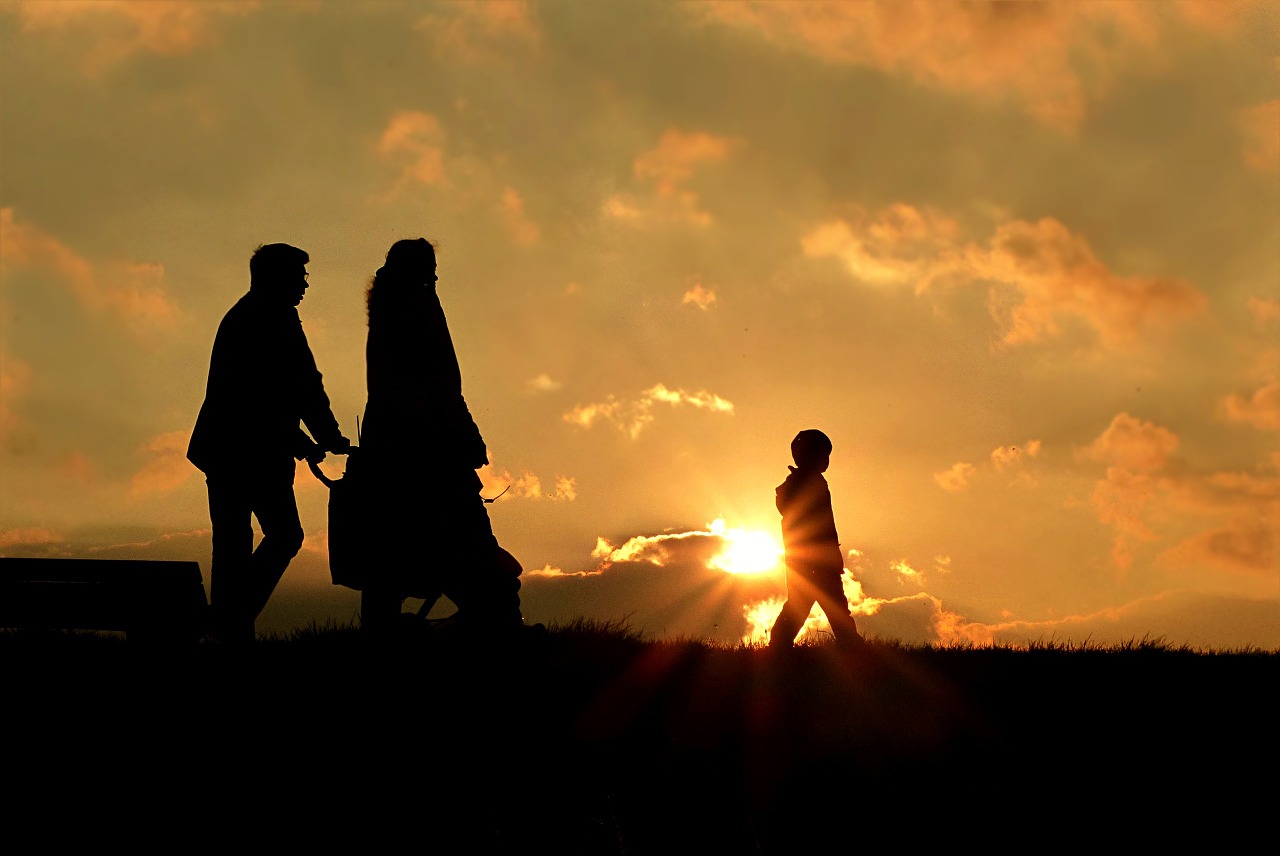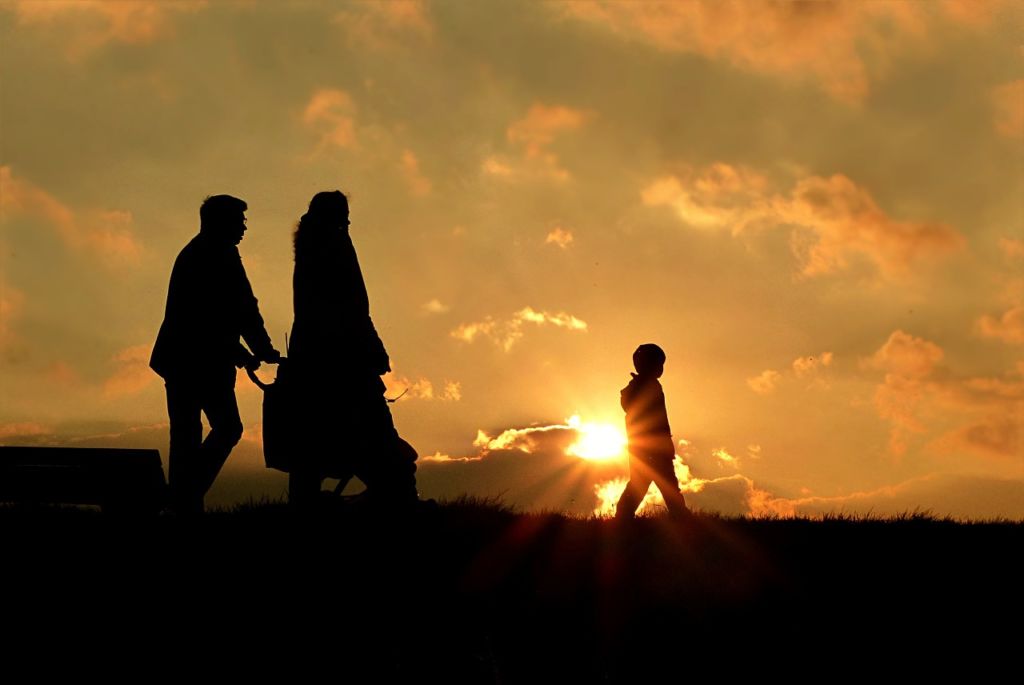 At Barringer Law Firm, we understand that no matter the situation, divorce is a challenging time in your life – and in most cases the lives of your children, as well.
When you entered into marriage with your spouse, it was with the best of intentions. However, somewhere down the line things turned out differently, and you need to do what is best for yourself and your child or children. The direction of your own life, the lives of your children, and your collective financial wellbeing is now at stake.
During this trying time, you need Barringer Law Firm on your team. Our Denver divorce lawyers will stand firmly by your side to support you and fight for your future.
How Will a Divorce Affect My Family?
If you are contemplating divorce or are in the midst of divorce proceedings, you should understand that a divorce will significantly alter the course of your life and the lives of your family. Regardless of the duration of your marriage, divorce can bring about profound consequences that extend far beyond a divorce settlement. The longer your marriage has been or if you have children further compounds the impact of your divorce.
A divorce will impact your current financial situation and lifestyle and can affect your retirement plans. You may also experience impacts on your job, in your social life, and even where you choose to live. Each part of your life, including your property, investments, debts, and bank accounts will be affected by your divorce. Your divorce will also have a profound impact on your children and their relationships, adding extra weight to your decision.
The divorce attorneys at Barringer Law Firm have helped to protect the rights of men and women, securing results that allow partners to divorce peacefully and in the best interest of their families. We will help you take a step back and see the big picture and how each decision moving forward can impact you and your family.
Divorce Law Specialties and the Divorce Process
Our family law attorneys have handled all aspects of divorce including parenting time (also known as "custody"), child support, division of marital assets and maintenance (also known as "alimony"). When you work with our team, we will work with you on the following items:
Information Gathering

When you contact our office, our staff will ask for some details like your marriage duration, number of children, and your living situation. This information helps us to better assist you during the initial consultation.

Initial Consultation

During this first meeting, we will listen to learn more about your case and current situation, answer any questions you may have, and discuss your legal options.

Separation of Finances

To initiate divorce proceedings in Colorado, parties must have physical and financial separation. This often creates emotional challenges however this is an essential step in the divorce process.

During a divorce, the issue of custody is often the most contentious aspect of the proceedings. Ultimately, the care and wellbeing of your children is the foremost concern for all parties involved. Our divorce lawyers have the experience to help establish custody and visitation arrangements that are in the best interest of your children.

Content: Negotiations about child support can also quickly become emotional or stressful for the parties involved. Our family law and divorce lawyers in Denver will help you navigate the intricacies of child support negotiations and land on a fair and equitable agreement during your divorce proceedings.

In addition to child custody and support, concerns about your financial future also come up as top concerns for many people considering divorce. Our divorce lawyers in Denver are committed to ensuring your financial security remains a top priority throughout the divorce process.

Settlement

The final stages of a divorce can prove particularly difficult to navigate. When you work with Barringer Law Firm, your divorce attorney brings extensive experience helping couples in Denver, Colorado to finalize their divorces. We will work to simplify this process for you, alleviating some of the stress and tensions that may arise during your divorce proceedings.
How Our Divorce Lawyers Can Help
During a challenging and emotionally charged time, a divorce lawyer can provide invaluable support by offering compassionate guidance and helping you navigate the legal process with care and sensitivity. Barringer Law Firm's divorce lawyers are well-experienced trial attorneys who are more than happy to go to court and argue for your interests. Get in touch with our team and take the next step to move forward with your life.