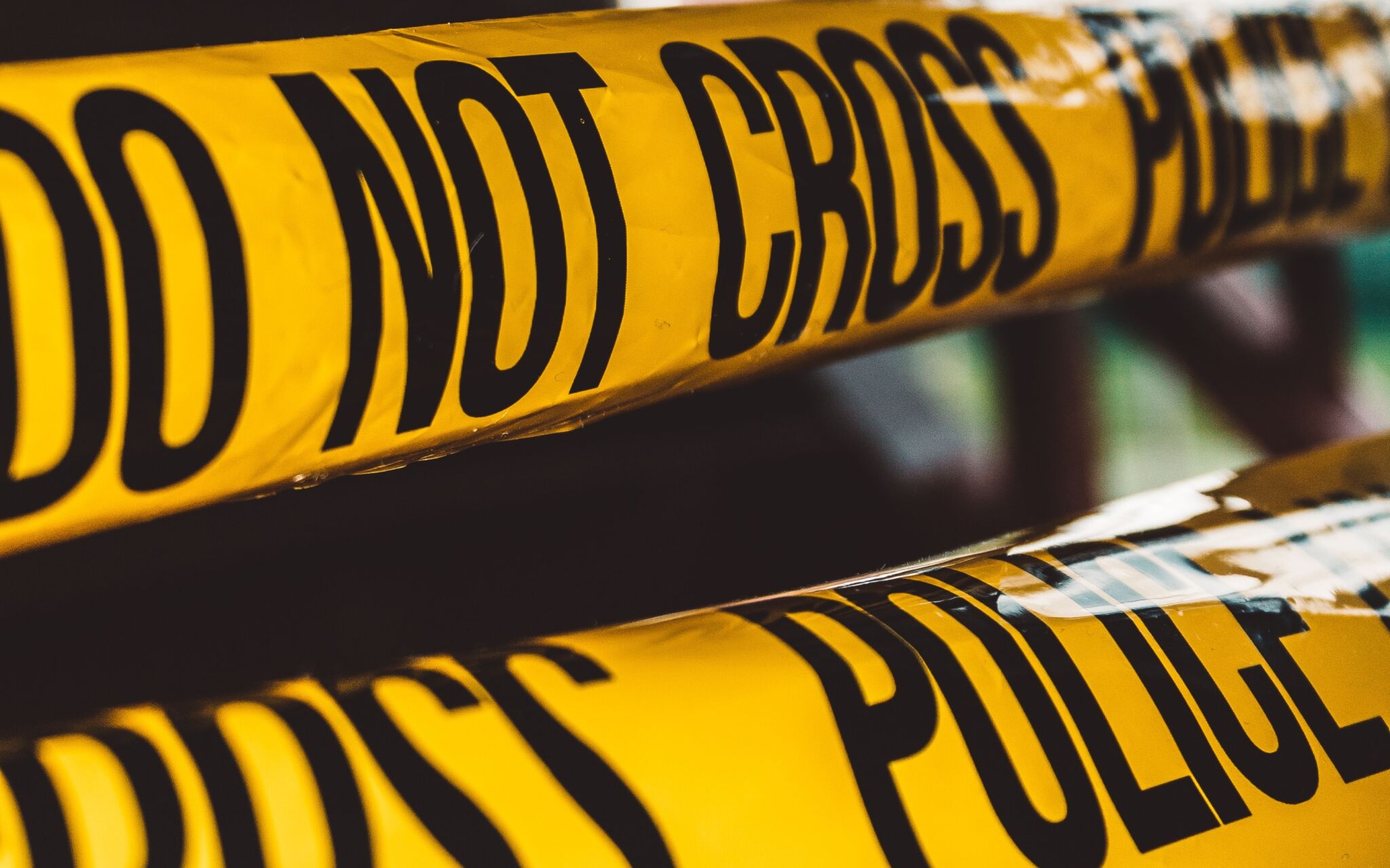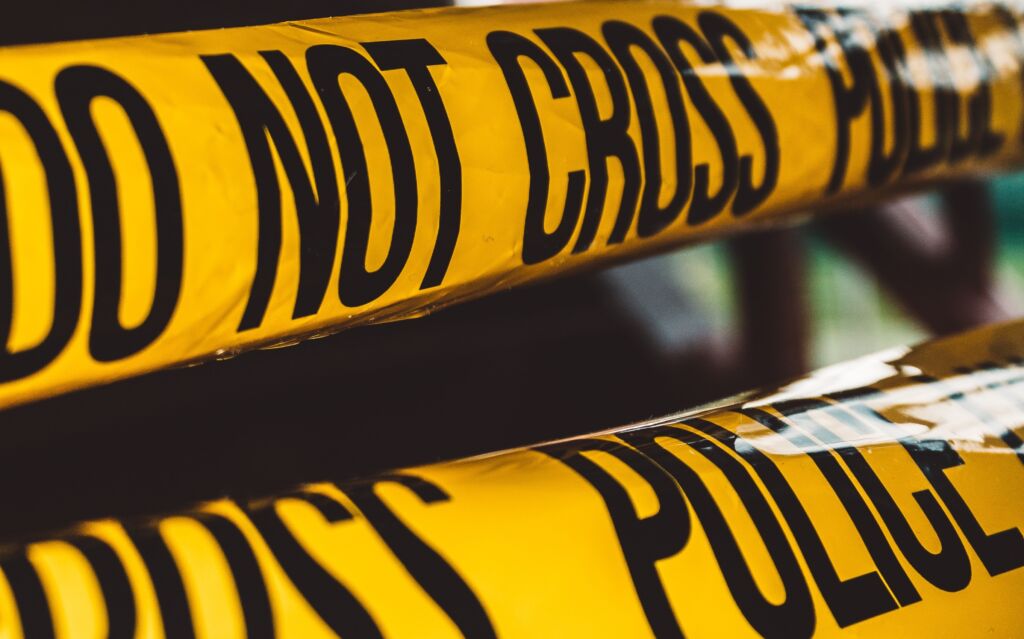 Accusation of a violent crime is a serious situation that can have far-reaching consequences for the defendant. If you or someone you know has been accused of a violent crime, call our lawyers at Barringer Law Firm right away – we can help you analyze the case and achieve the best possible outcome in court.

Major Types of Violent Crimes
There are varying types and degrees of violent crime, each with their own unique consequences to navigate in court. The major ones are:

Homicide
Assault
Menacing
Kidnapping
Robbery
Burglary
No matter which type of violent crime the defendant is accused of, our lawyers will follow the same process: Get their side of the story, gather and analyze evidence, and build a defense.

Domestic Violence as an Additional Charge
Domestic violence is not a criminal charge on its own, but is considered a sentence enhancer for other criminal charges. In violent crimes, if domestic violence may also be involved then our lawyers will consider both parts of the case when building a defense.
If a defendant is convicted of a violent crime where domestic violence is involved, there are further consequences than the initial conviction. For example, having domestic violence on their criminal record will bar a person from legally being able to own a firearm, and may make it more difficult for them to get a job or rent or buy a home.

How Our Defense Lawyers Can Help
If you or someone you know has been accused of a violent crime, contacting a lawyer is of immediate importance. We will speak to you personally to hear your side of the story, and make sure that we gather all of the facts and evidence in order to form the best defense possible.

It's also important that you do not speak to anyone about the accused crime – exercise your rights and only talk to your lawyer. We will help make sure that you get a fair and equitable day in court.